Spiderman: Homecoming Rivals All "Spiderman" Previous Adaptations
Posted 07/18/2017 1376
This week's box office smasher "Spiderman: Homecoming" proved it was more than an "incredible spidey treat" for avid fans of the comic series as it ranked #1  best film at cinemas all over the country and raked in in more than $117 million dollars total for its first weekend debut. 
When we first heard that "Marvel" was doing a reboot of the Spiderman series, we were less than thrilled. First of all, the series has been redundantly covered over and over with small alterations to the same story lines, poor CGI effects, and less than stellar choices in actors. These reboots never seemed to garner the "wow" factor that was really inspired by the comics and that fans longed to be captured in full unprecedented essence by the directors, actors and producers.
However, with the numbers being a firm indication along with thousands of rave reviews, there is no doubt that this Spiderman adaptation blew it out of the ballpark – and then some.  Let us explain why this movie is so much better than previous versions, without giving away too many spoilers…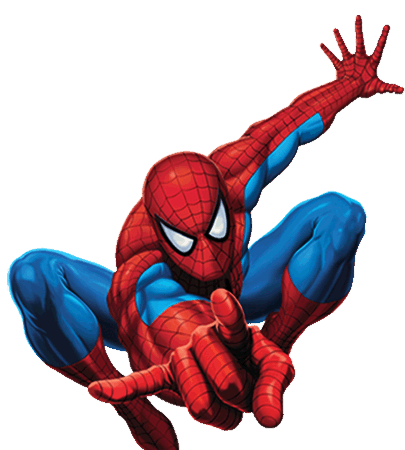 Tom Holland as Peter Parker.
It has to be said – after witnessing yet another puny, nerd be cast as Spiderman – we were doubtful that Tom Holland could pull it off. But his comic savvy and killer swag is so entertaining to watch! Tom Holland on screen as the new Spiderman is what we always pictured a young Peter Parker would be like and he is so comically inclined and convincing its remarkable.
The Fresh Story.
The storyline of Spiderman: Homecoming is very, unique and refreshing to say the least. Instead of beating the dead-horse with an overly-boring back story, Homecoming jumps right in to an adolescent Peter Parker and garners your interest right from the get go – without, a single dull-moment of the déjà vu that we have witnessed in Spiderman movies from the past.
New Love Interest.
Perhaps one of the best attributes to Homecoming is the fact that "Mary Jane" is not Spidey's love interest this time. Instead, his "crush" is on Liz Allen which he incessantly pursues at no avail – all the while being sought after by a geeky girl he friend-zoned, Michelle (Zendaya.) It is a breath of fresh air to see the dynamics and chemistry fly between this triad of characters!
Keaton as Vulture, the Villian.
We know Michael Keaton can play a superhero ("Batman") – but we had no clue that he could or would ever become the villain of all villains that Spiderman has ever came across. Keaton outdoes himself as Vulture who transpires into Spidey's nemesis by running an "alien weapon," crime-ring.
According to most movie critics and viewer acclaims (and our own personal opinion), Spiderman: Homecoming has finally done the Spiderman franchise justice and outrivaled all other previous Spiderman adaptations. It is every bit worthy of your time spent basking in it's refreshing, hilarious, eye-catching, and ultimately entertaining glory.